Clients...

Association Management
GLS&M's primary trade association client is the INTERNATIONAL FEDERATION OF PHARMACEUTICAL WHOLESALERS. Click the logo below to access their web site.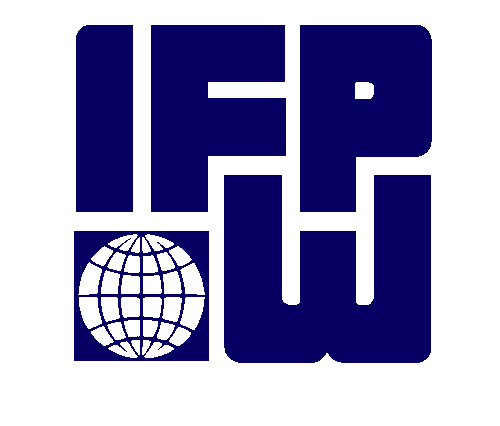 Real Estate Investment and Management
GLS&M has transferred its real estate investment activities to an affiliated company, Goetz Properties, Inc. Click here to visit their site.